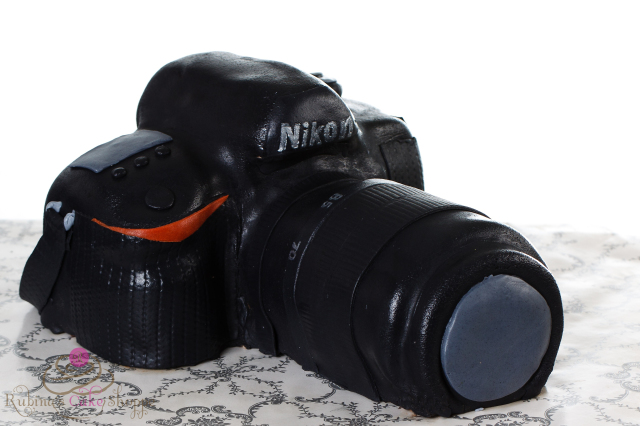 Today I wanted to share one of my favorite cakes with you- a Nikon DSLR cake for my client's daughter who is a photographer. I love sculpting cakes because it takes me back to what initially sparked my passion for cake decorating.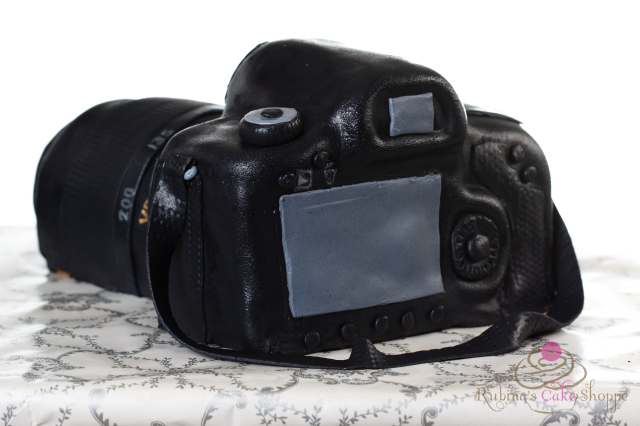 I still remember the day that I tuned into the "Food Network Challenge Holiday Cake Off" in 2006 and was mesmerized by sculpted cakes. Until that point, I knew I wanted to switch careers to pastry arts but I wasn't sure which direction within the industry I wanted to go in. The realistic cake sculptures on the show blew me away and that was the definitive moment when I knew I had to become a cake artist.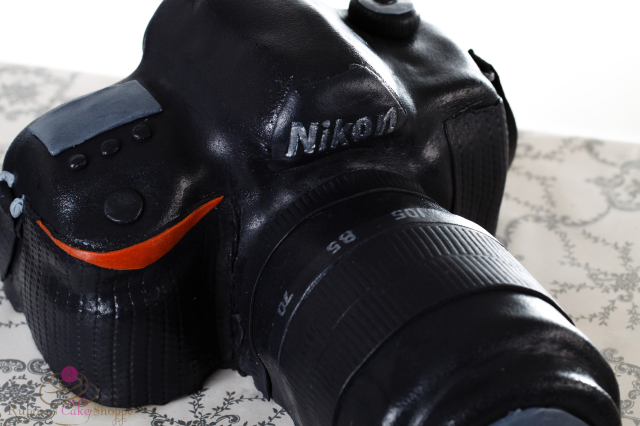 I had a blast making this cake. I hope you enjoy looking at the cake as much as I did creating it!